WHERE TO BE #SOCIAL
A pseudo-satirical look at your business' place, socially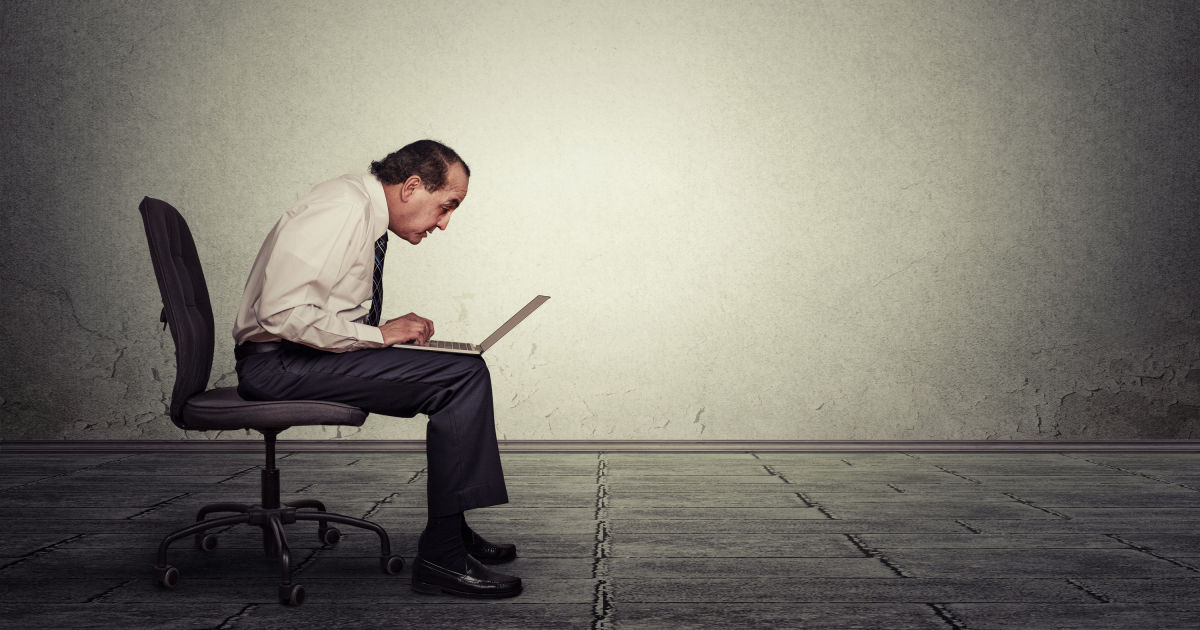 The very first thing you must wrap your head around is that social media presence has a hand in multiple aspects of your business and its exposure to potential customers online. Not only does it grow your exposure to customers on the major social platforms such as Facebook, Twitter and Instagram, but it allows you to get in front of decision makers in the business world using LinkedIn and other B2B tools. Social allows you to be in front of potential customers both at their PC and on mobile devices any time day or night with limited financial investment and a measurable return via analytics.
SOCIAL IMPACTS SEARCH
Another thing you will need to rationalize is that social IS search, and it also INFLUENCES traditional search. To expand on that, customers are searching for specific businesses by locale and by default use when using things like Facebook and Twitter. This could be via referral, sharing, or even just typing in the search bar. Seriously, it is a form of search. Google and Bing recognize that, and they have made social media engagement a major rank factor. Engagement refers to the effects of traffic to the website from your social post. They now weigh search results based on the "influencer" factor, which presumes that based on the source of the traffic, is indicating that you may be a source of great information on the topic, thus, making you an influencer.
YOU'RE DOING IT (WRONG)?
Honestly, idk why u wldnt wnt a bomb Insta. But seriously, I do not know why you wouldn't want a highly interesting Instagram profile.
If you know that was the same sentence twice without even thinking about it, you don't need this service. But you probably still do. While we do offer services to manage these profiles, sometimes just the establishment is enough to get you started to a self-managed social platform. You might even use HootSuite!
In some cases - Facebook and LinkedIn are two excellent examples in particular - companies set up their pages wrong. There are many important decisions to make very early on, and they are generally irreversable. The way these are built specifically identify them as businesses and are indexed by Google and Bing as such. Doing this from the start is vital to making this work in the long run.
WHICH SOCIAL PLATFORMS MATTER, AND WHY?
While some social media platform are no-brainers, not every social platform is appropriate for your business. Maybe we can help! Check out this little guide below using the delicious prop of Tim Hortons!

THE KEY TAKEAWAY
The important thing you need to know is that not having any social media presence is a bad thing, having a presence that is almost completely idle is actually OK but far from great, but having an extremely present and active social media plan will absolutely drive revenue, sales, reputation, and really pay off in the long run. It is time to face the fact that social media is arguably just as important as search ranking, but it is also one of the key ranking factors FOR search engines.
COMMENTS