Free Website Evaluation
OK, Let's Take a Look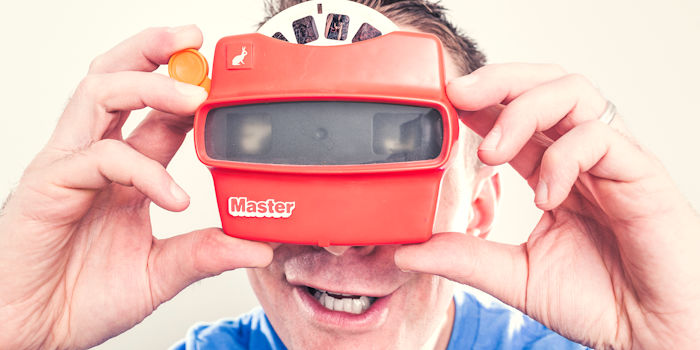 Confidential and Free Website Review
Do you have a website, but just not sure you are getting what you want out of it? Do you want a third party health check on your webby? Do you just want someone to tell you your website stinks? The opposite?
Take our website evaluation process for a spin.
Check content structure and review for broken links.
Review for bad code and mobile friendliness.
Evaluate search engine rankings for your most vital areas.
Evaluate Local SEO results.
Review social media platforms and their integration into website.
Run comparisons to competition locally and regionally.
Perspective, from a web user.
GET IN TOUCH WITH US!
Mailing Address
First Page Media
PO Box #514
Buffalo, NY 14224
PLEASE FILL OUT THIS BRIEF FORM