ABOUT US
Who we are, and what we stand for
We Are Web Design and SEO Experts.
First Page Media is a full service web development company based out of the beautiful Village of Williamsville, but is a combination of some very talented folks from all over the world. Headed up by lead developer Chris Papa, whom has developed over 300 production websites since 1997, First Page Media is on the fast track of growth in the Western New York market.

Since officially forming in 2011, this small company has amassed 100+ web development clients, hosted hundreds of websites, printed nearly 1 million printed goods, and Tweeted a lot. If you are a Small Business or a Medium Business (we serve the SMB market), and are in need of a brand new website, a rebuild of an existing one, or maintenance on a CMS website, First Page Media is likely to be a great fit for you!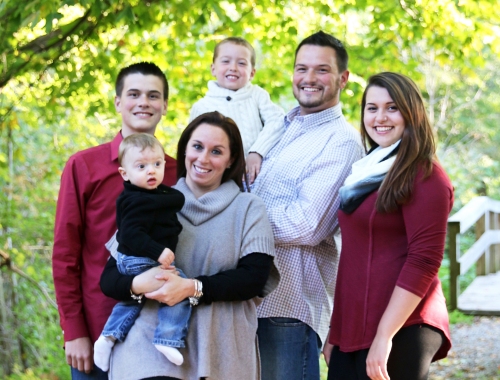 We Give Back To Western New York
We are proud to support the North Cheektowaga Amateur Athletic Association, and have helped them with a fresh web presence, established social media presence for the league, which is managed in group fashion by the board members. NCAAA plays all year round, with Baseball, Softball, Basketball, Football and Cheerleading programs. It is a great league that develops young kids into great young men and women, and prepares them well for the next level of sports, should they persue it!
We are proud to support the now Annual Madisonation Golf Tournament , which the proceeds of, are donated to a local charity which supports childhood cancers. The tournament started as a fundraiser for young Madison Muckle, whom was diagnosed with Leukemia. Madison battled through and won her fight. However, the focus has shifted, and Madisonation is geared towards helping other children and families enjoy the same victories. Please join us this coming August for the next tournament!
Our Accolades
Buffalo Business First: Top Web Development Firms for 2017
Buffalo Business First: Top Web Development Firms for 2016
Buffalo Business First: Top Web Development Firms for 2015
Buffalo Business First: Top Web Development Firms for 2014
Buffalo Business First: Top Web Development Firms for 2013
Buffalo Business First; A Who's Who of Technology (Chris Papa) 2012
Buffalo Business First: Top Web Development Firms for 2012
The First Page Media Team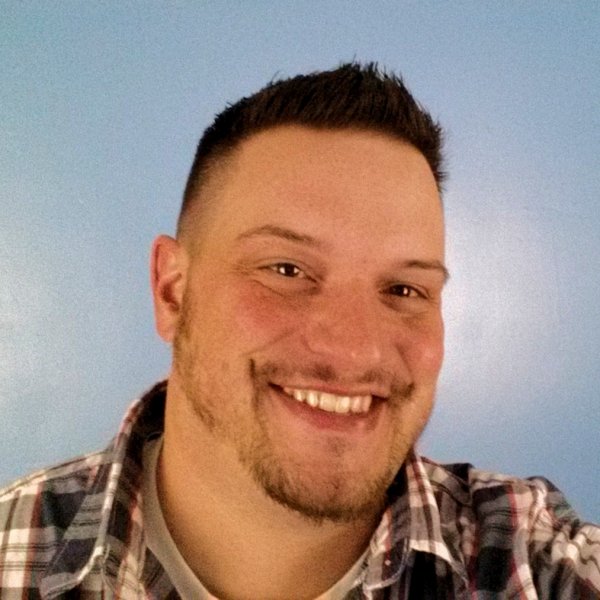 Open Seat
Lead Content Writer