Does Your Site Stink?
Trade it in for a credit towards a brand new one!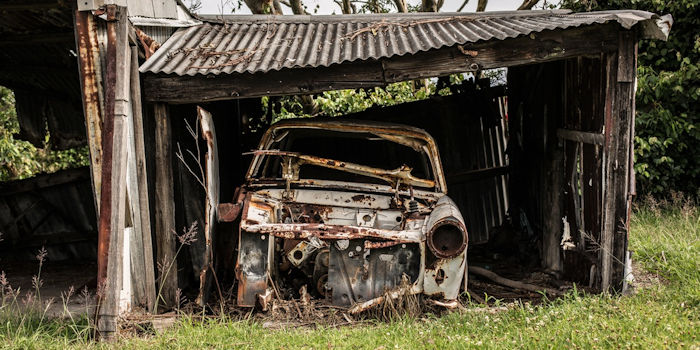 Trade That Dirty Penny Towards a New Quarter!
Did your cousin's uncle's friend make a "website"? Did you do it yourself on a free site builder? Did the last guy put together a house of cards for you? Are you just ready for a change? We can make it easy!
We are announcing, for a limited time, an offer to trade in your existing website for credit towards a new build. It's that simple. The credit granted is based on a combination of what type of useful content is on the website, and how much pity we have towards your situation. Sure, we want your business, but we also want you to have a website you are completely satisfied with at a price that fits your budget.
Fill out the form, or give us a call. We would love to help you move on to a professionally done website that tells the story of your business and generates revenue.
GET IN TOUCH WITH US!
Mailing Address
First Page Media
PO Box #514
Buffalo, NY 14224
PLEASE FILL OUT THIS BRIEF FORM